Do You Have A Project We Can Help With?
We offer a wide range of quality compactors ranging from 815F to 825H.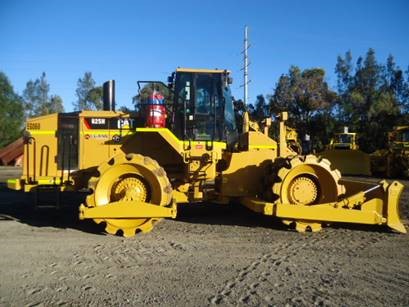 Our Trusted Brands
At Egans Group we only source the best products so we can offer the best service.
Contact us today and a trained professional will respond shortly.