Do You Have A Project We Can Help With?
We offer a wide range of quality trenchers ranging from 12 tonne to 80 tonne with 6-8 foot booms. Quality Vermeer equipment is provided.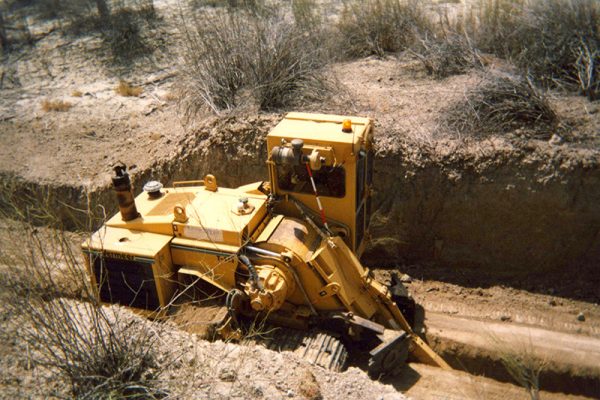 Our Trusted Brands
At Egans Group we only source the best products so we can offer the best service.
Contact us today and a trained professional will respond shortly.