Do You Have A Project We Can Help With?
EXCAVATOR HIRE
We offer a wide range of excavators from 5 to 125 tonne capabilities.
We provide quality equipment from Hitachi, Caterpillar, Komatsu, Kobelco & Volvo.
The machines are all equipped with quick hitches.
LIST OF ATTACHMENTS AVAILABLE:
Log grabs, Rock grabs, Rock rippers, Compaction wheels, Vibration plates, Rock breakers, Tilt buckets, Tilt grader blade, GPS.
Contact us for more information about excavator hire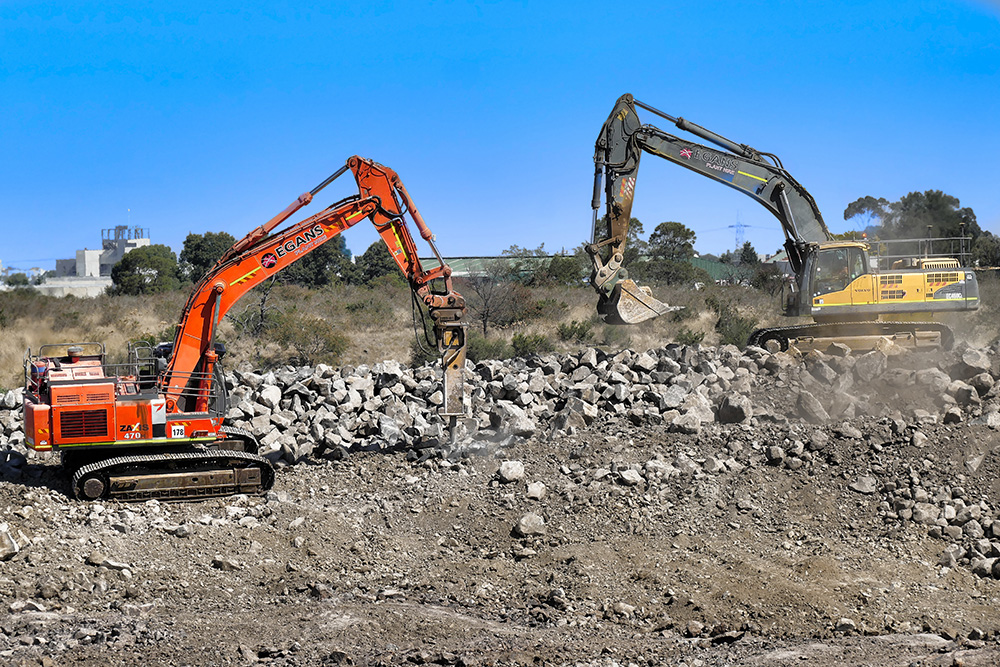 Our Trusted Brands
At Egans Group we only source the best products so we can offer the best service. Contact us about excavator hire.
Contact us today and a trained professional will respond shortly.